Charlie Bennet has made a remarkable journey. He was in the midst of a successful career as a brand director at one of Sweden's major advertising agencies when he decided to start over. After more then 12 years in the advertising industry, he quit his job, went back to school and studied to become a photographer. Bennet had incidentally never before held a camera, unlike many other photographers who have been photographing since an early age. He applied to the photography school Fotoskolan STHLM in Stockholm, Sweden.
Since 2009 Charlie has made his living as a full time freelance photographer. He prefers to photograph food and interior but also blends still life and product shoots in to his assignments. Bennet's photography is graphic and lines in his work are apparent.
This is how he describes his work:
"I am a former brand director with Ogilvy & Mather that turned life around and became a photographer. Photography is what I do and I do it out love and passion, which shines through in my work. I take upon every assignment with the great enthusiasm that can only come from someone dedicated by heart. I've been fortunate to work with amazing clients and great people. I seek challenges to constantly  become better at what I do and I carry out my clients challenges with respect and humbleness. To me nothing is impossible so bring on any assignment that seems difficult and we'll make sure it turns out amazing together."
Charlie, who has his roots in Sweden splits his time between New York City and Stockholm. He's got his own photo studio in Midtown, Manhattan, equipped with a commercial kitchen as well as access to studios in Stockholm. Between work and trips Charlie spend as much time as possible with his wife and friends. Moreover, he loves to cook as much as he enjoys the culinary offerings of his two favorite cities.
BOOKS
To date Charlie has published six books;
2014    United Stockholms of America, Votum Publishing
2014    Happy Hunting, Norsteds Publishing
2015    Från Skott Till Stek, Norstedts Publishing
2018    Spirit of The North, teNeues Publishing
2018    Brooks Brothers – 200 years of American style, Rizzoli
2021    ON PAUSE: Three Months that Changed New York, Winifred Publishing
CLIENTS
BASTARD BURGERS, EVOLVE TOGETHER, SARDEL COOKWARE, CHOKLADFABRIKEN, YOPLAIT/GENERAL MILLS, NEW YORK TIMES, AMAZON, ANTICIMEX, GOURMET, VITA FEDE, BOLON, FUN SOCKS, POLANER FRUIT, ASKA/FREDRIK BERSELIUS, GREAT NORTHERN FOOD HALL/MEYER USA, HARP DESIGN COMPANY, OAKLEY, COLART, BROOKS BROTHERS, WRIGLEYS, GENERAL ASSEMBLY, KRAFT FOODS, KÄHRS, PLAZA, NIKE, STELLA ARTOIS, WALLPAPER, TELE2, VERDURA, SVENSKA DAGBLADET, A PERFECT GUIDE,  SI, DAGENS INDUSTRI, ARTIPELAG, VINGE, DANIEL ROMUALDEZ ARCHITECTS, FORM US WITH LOVE, VOTUM PUBLISHING, NYRENS ARCHITECTS, BBDO, EURORSCG, ROHNISCH, DAGENS NYHETER, SET CREATIVE, MLS, MANNHEIMER & SWARTLING, RESIDENCE, ARCHITECTURAL SYSTEMS, OGILVY, LOWE, SWEDISH TOURIST BOARD, NORSTEDTS PUBLISHING, SSHL, RENT&BUY, GAZIANO & GIRLING, HAY, NCC, DUKA, APOTEKSBOLAGET, BECK'S. SWEDISH MUSIC HALL OF FAME, TELIA SONERA…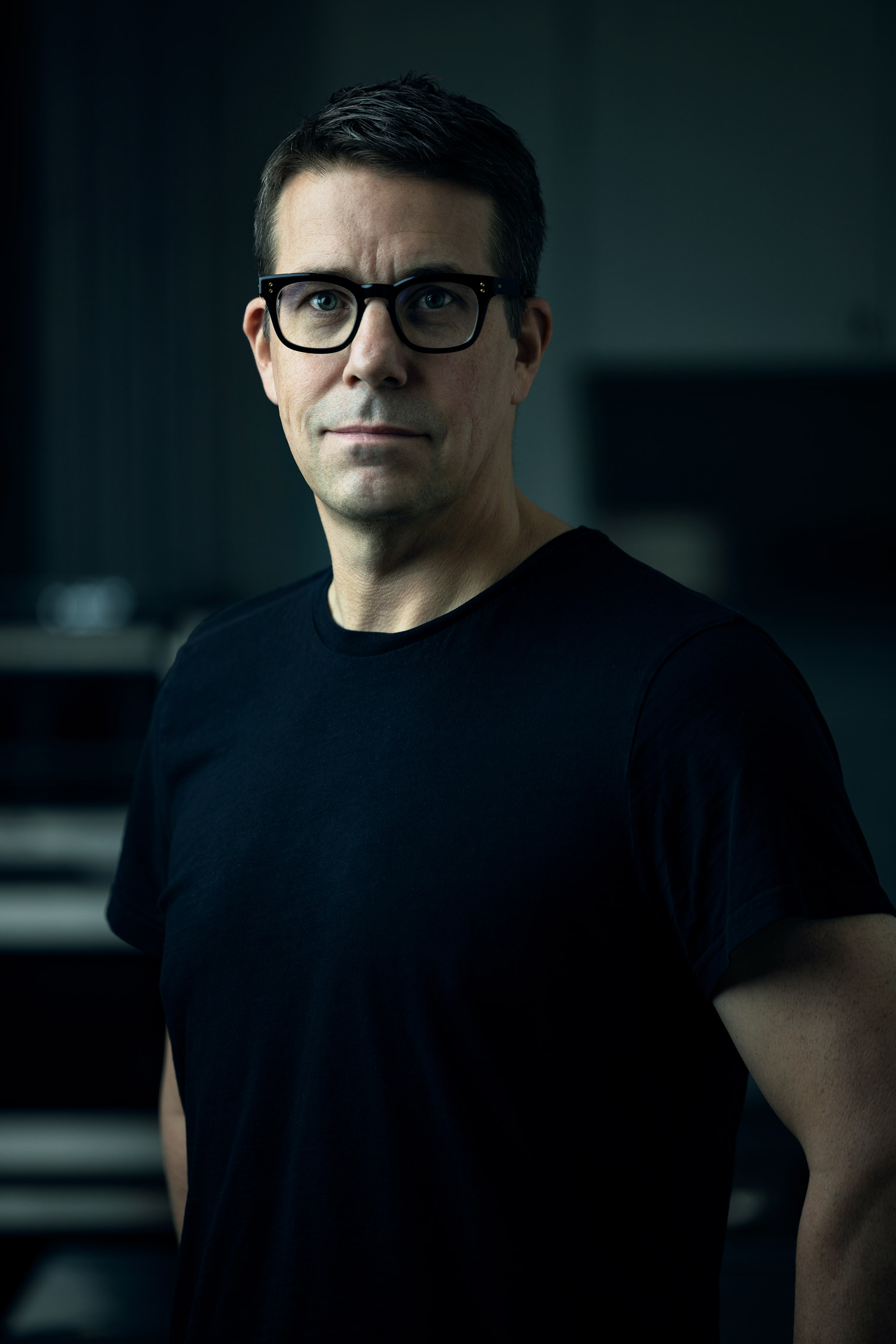 Copyright: Charlie Bennet